One of our most popular blogs each year is our round-up of the best tents – in terms of sales and what impresses us and our customers from the year before. To date, these lists have focused on family tents, and more recently we had a look at our swag range.
Well, as we're a shop for all types of campers, we've decided to share our pick for the best hiking tents in 2016 as well. There are 10 tents on this list and the list is ordered as the countdown to our most popular hiking tent.
This has been updated for 2018, check out our latest list here.
10. Wilderness Equipment Space 2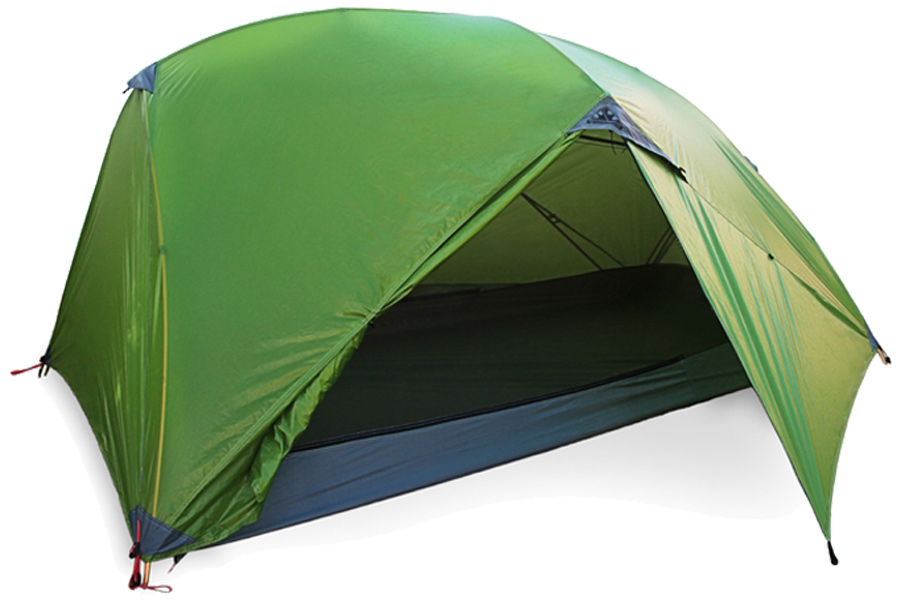 Wilderness Equipment isn't exactly a household name, but in the hiking community, it's known for attention to detail and sharp-as-a-tack quality control. All WE products are still designed in Australia (Perth to be exact) in conjunction with the smart people at Sea to Summit.
The Wilderness Equipment Space 2 is popular for serious hiking duos who need a tent that is built for rugged Australian conditions.
9. MSR Hubba Hubba NX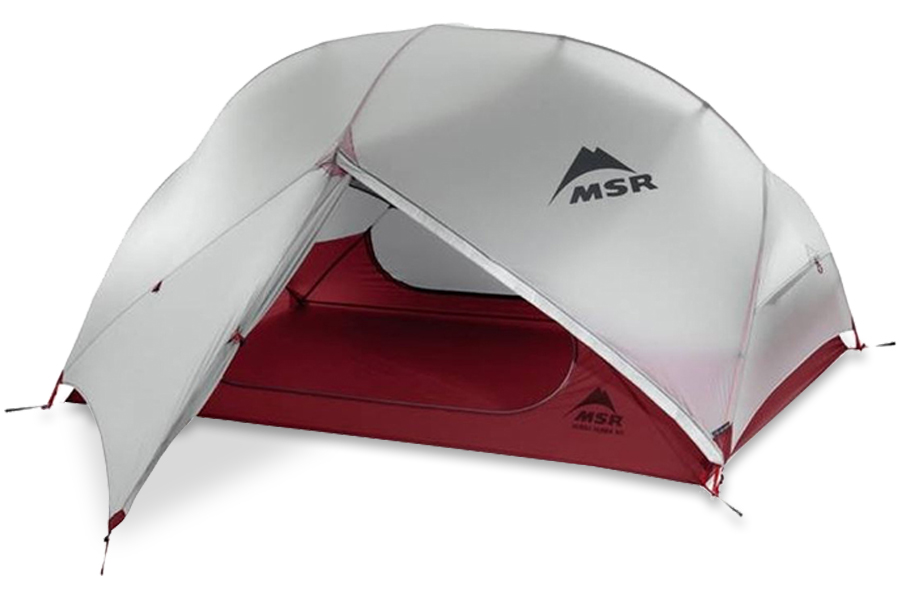 MSR are renowned for making top-quality tents that weigh next to nothing. Sure, the MSR Hubba Hubba NX isn't feather-light like the Carbon Reflex or Freelite, but it more than makes up for it in robustness.
If you're hiking the Overland Track or the backcountry of New Zealand, you'll spot plenty of these protecting serious trekkers from the elements.
8. MSR Elixir 2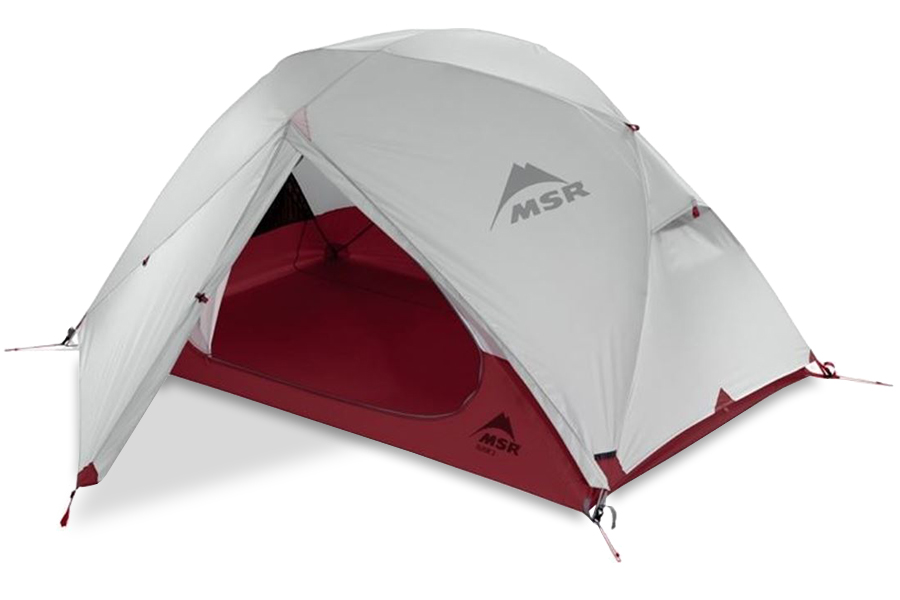 The MSR Elixir 2 is designed for the bushwalker that wants MSR quality that isn't going to break the bank. Popular with multi-day hikers and bicycle tourists alike, the Elixir 2 is easy to set up, robust and will keep you dry and comfortable three seasons of the year.
7. Black Wolf Isopod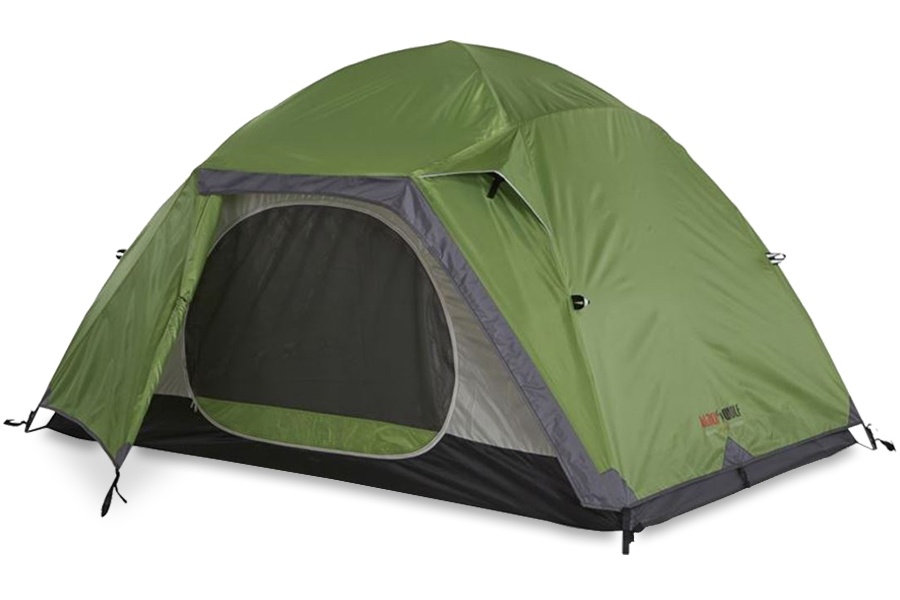 As much as your sleeping bag, mat, and thermals will keep you warm in cold conditions, the Black Wolf Isopod with its nylon inner is designed to keep you even warmer.
As it's a four-season tent, the Isopod may not be ideal for alpine conditions. But if you like beating the crowds and heading for Tassy or North East Victoria in winter, this is the tent to pack.
6. Black Wolf Grasshopper 2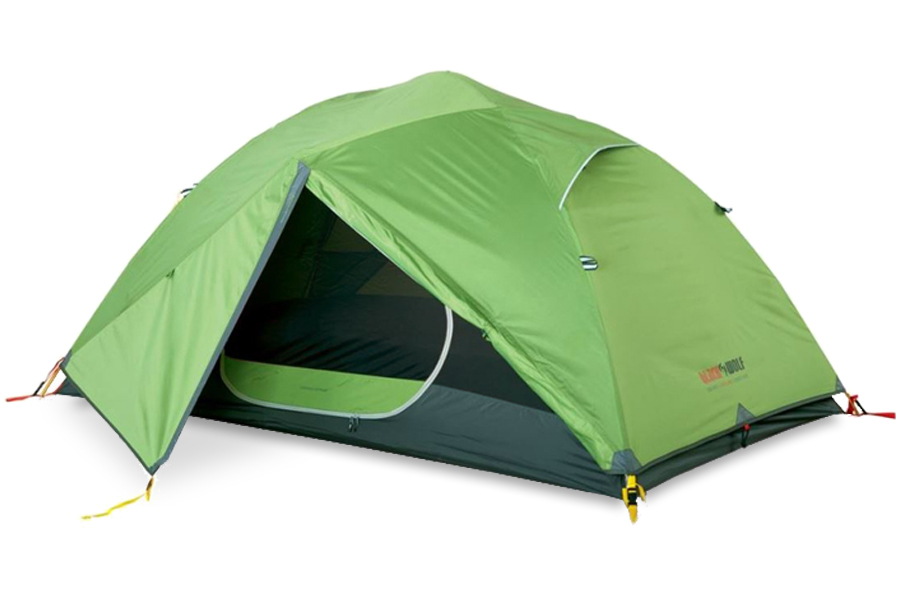 Similar to the Isopod, the Black Wolf Grasshopper 2 is a popular choice for hikers camping in warmer conditions. It has a full-mesh inner, meaning you'll get plenty of airflow if the temperature is hot and humid.
5. Zempire Zeus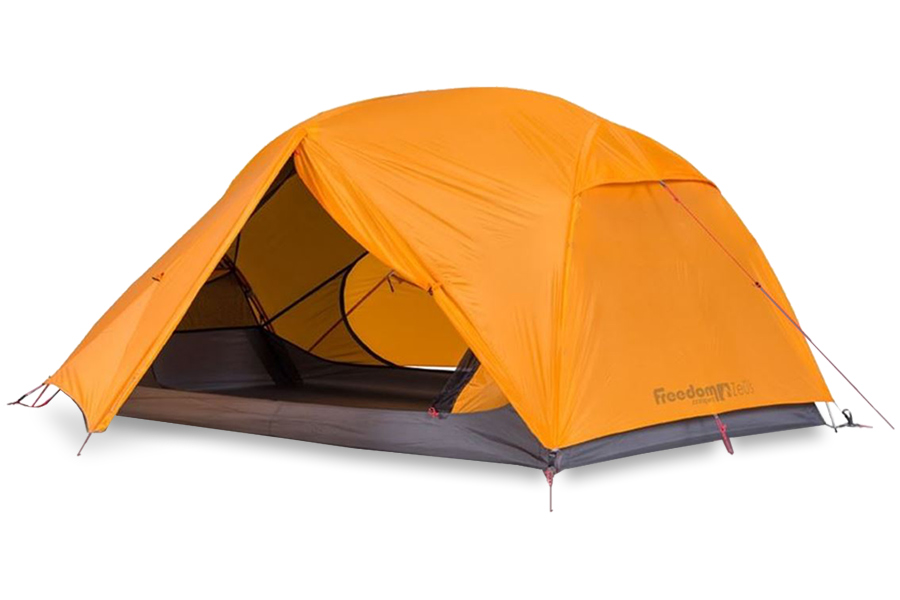 The Zempire Zeus seems to attract the more adventurous among our customers. We've had customers take the Zeus on the Bibbulmun Track (1000km long!) in Western Australia and motorcycling around Australia. So, I think it's fair to say, the sort of folks that need a tent they can rely on for days in the middle of nowhere.
4. Black Wolf Mantis 1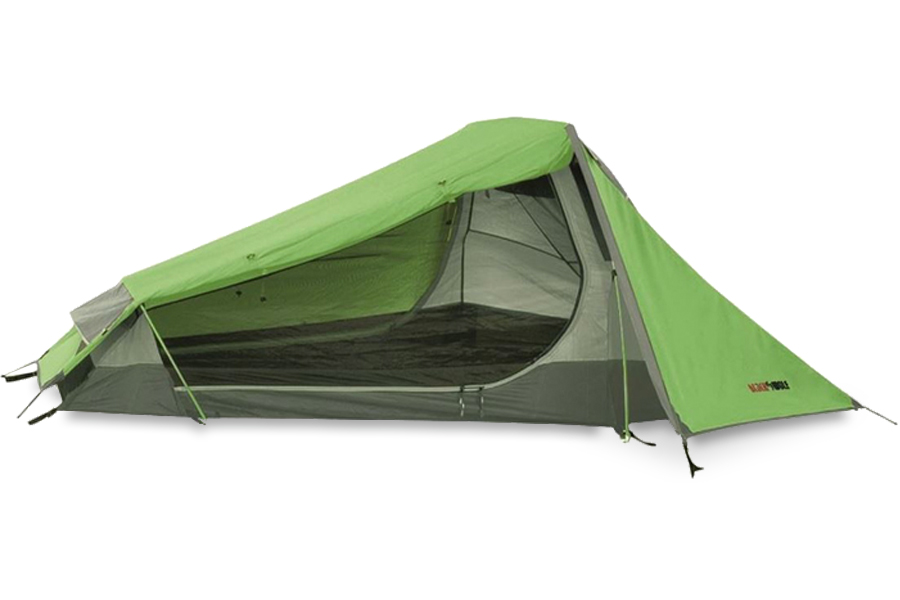 A popular choice with bike tourers, the Black Wolf Mantis 1 again offers the right balance between lightweight-ness and affordability. And, importantly, it's typical of Black Wolf meaning it's extremely well-made and comes with a 3 year warranty.
We have one on its way to Kangaroo Island for a trip on the new Kangaroo Island Wilderness Trail.
3. Zempire Atmos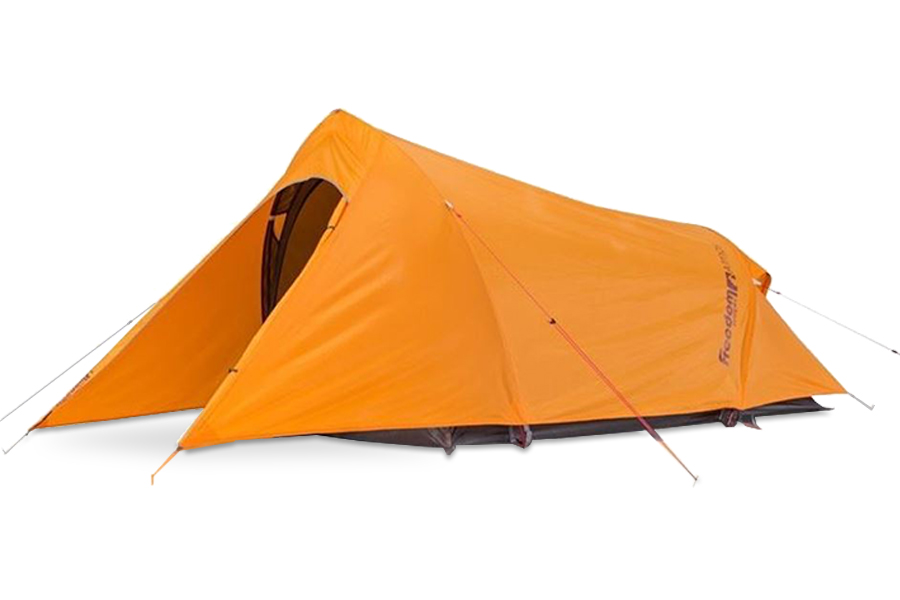 Yep, Zempire have impressed us and our customers over and over again this year. The Zempire Atmos, with its tunnel design, is a formidable option for those camping in areas that are likely to be a bit breezy. The lightest two-person tent in the Zempire range.
2. Zempire Mono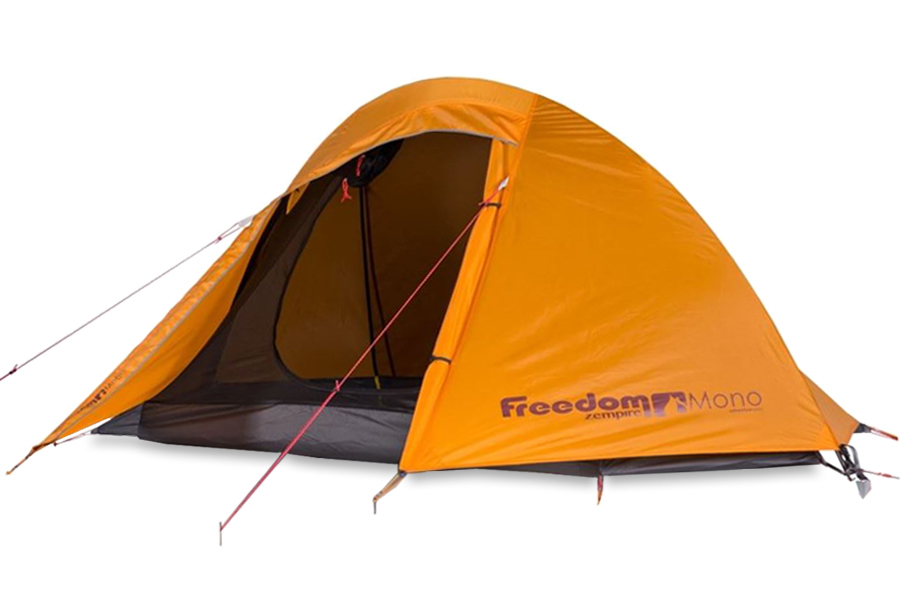 Simple to set up? Check. Made for Australian conditions? Check. Smart looking? Check. The Zempire Mono punches well above its weight.
At 1.6kg, it's definitely in the lightweight category. And it's perfect for the weight-conscious multi-day bushwalker needing a reliable tent without breaking the bank. Being a Zempire, it comes with quality pegs and specs you'd expect on higher end tents.
1. Companion Pro Hiker 2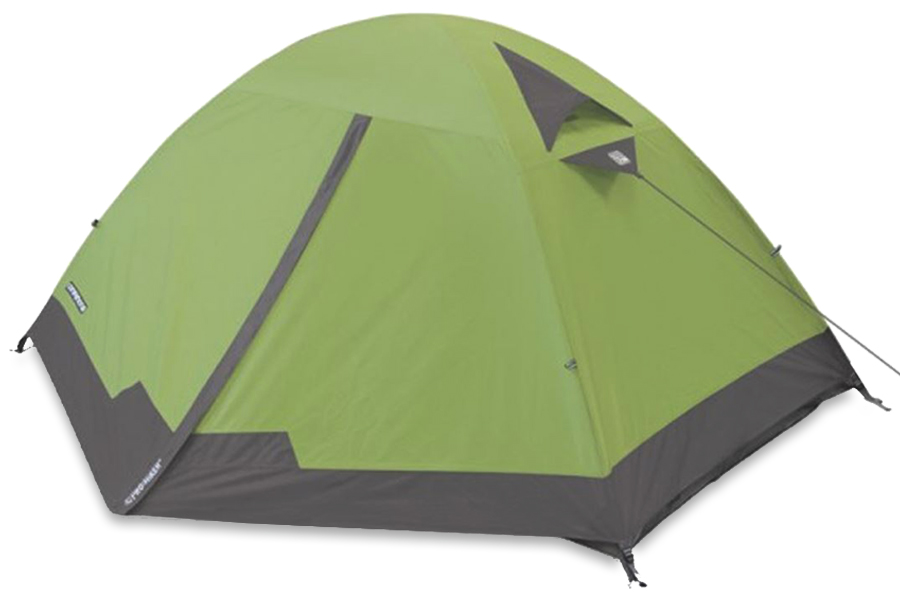 Drum roll, please – Taking the top position as the best hiking tent in 2016 is the Companion Pro Hiker 2!
Undoubtedly, this little tent took out the top prize because it represents astonishing value-for-money. Sure, it's not the lightest tent in the range, nor does it pack the most compact. But it's a well-designed, well-made, and durable tent that's ideal for the newbie hiker or the motorcycle tourist who doesn't need the lightest and most compact gear.
That said, we've had a customer take this baby on thru-hikes like the Larapinta Trail and rave about it.
Is your favourite hiking tent on this list? Tell us what it is in the comment section below.
About the writer...
Hiker, bushwalker, tramper and founder of Ottie Merino (ottie.com.au). Let's just say Paul likes to get around by foot. When he's not, it's usually by bike. He's usually found knocking out another section of the Heysen Trail, or hut bagging his way around the South Island of New Zealand.
Joined back in November, 2015