We have been familiar with pop-up tents for some time now, the popular Speedy and Malamoo tents provide campers with shelter with a flick of the wrist, and once you've got the knack of it, you can pack them away almost as quickly.
Now you can 'pop-up' more than just your tent with an ever-increasing range of collapsible camp accessories.
Get yourself some of this pop-up gear and make preparation and setup for your next camp trip compact and fast.
Pop Up Tents
These have been around for a while, most recently we have seen the addition of larger family models.
All you need is a few pegs and the tent does the rest of the work for you.
The Malamoo and Speedy range offer shelters for two to four, all of which pack up into flat discs that slide easily into tight spaces.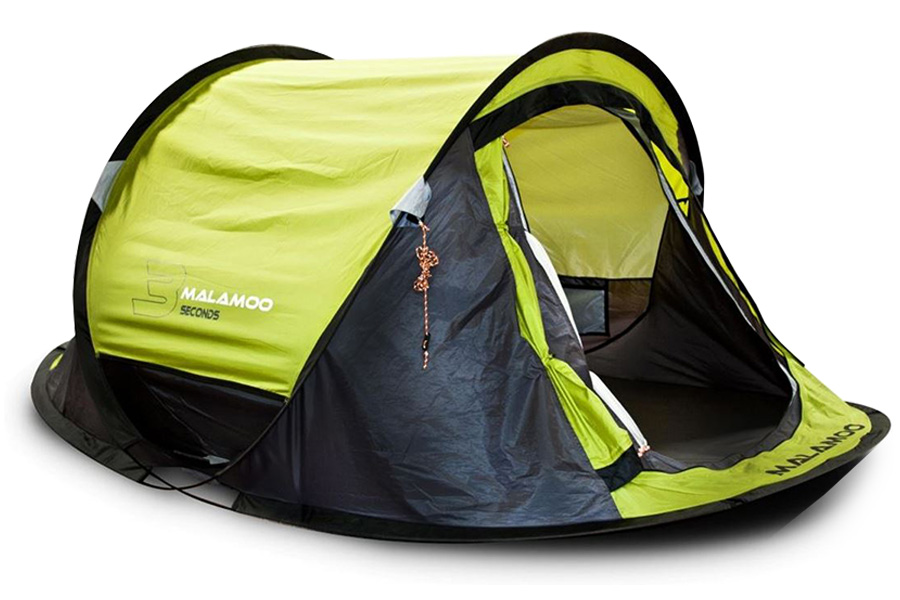 The Malamoo Pop Up Tent from Oztent is one of the easiest tents to set up. 
Pop-Up Dish Washing Tub
With integrated dish and utensil drainers, the Companion Pop-Up Dish Tray even features a plug so you can empty water easily. They're also heat resistant and easily collapsed for storage and transport.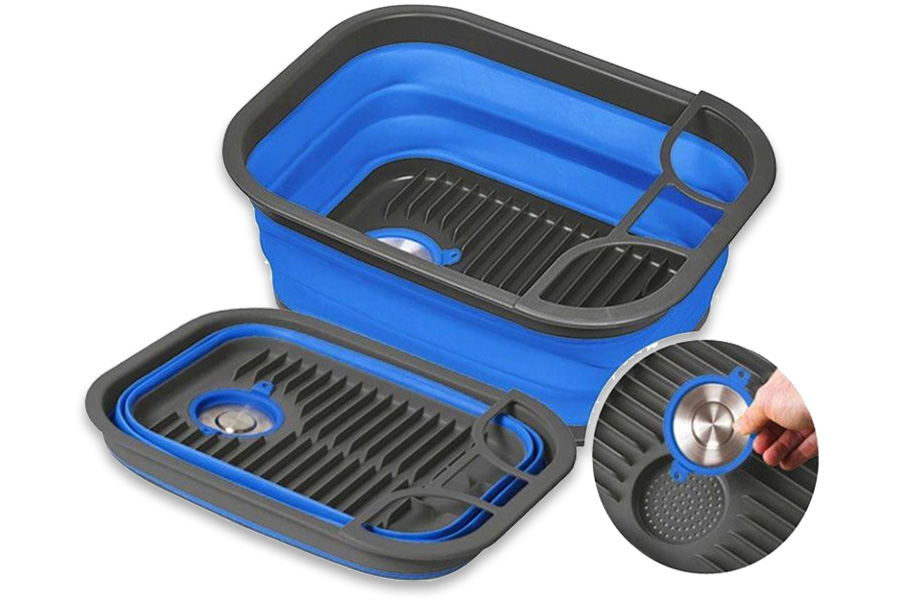 Perfect for your caravan or camp kitchen, a pop up sink makes washing up easier in the bush. 
Pop-Up Kettles
I like things to be securely stowed in my vehicle, and there is nothing like finding a spot where things fit nicely without wasting space or needing to tie it down.
Kettles don't abide by these guidelines. They are an awkward shape, waste space, and nothing can be stacked on top of them. A Companion Pop-Up Kettle solves this problem. It fits easily in a tub, sits nicely inside a frypan, even slides under a seat and stores neatly in caravans and camper trailers. Check them here…go on, you know you want one!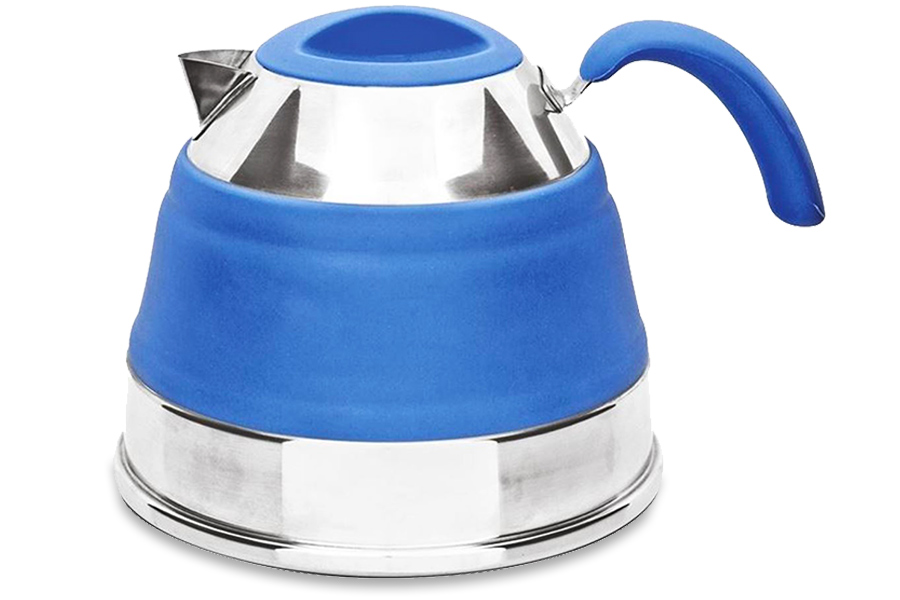 Storing your kettle in your vehicle or camper trailer is a breeze when it pops down to save space.
Pop-Up Storage Tubs
Don't keep moving an empty tub around your vehicle, if you've consumed the food that originally resided inside a Companion Pop Up Storage Tub with Lid, collapse it down and stow it out of the way.
Two sizes available and featuring securely latched lids, these are not just for storage, they double up as dishwashing or laundry tubs with heatproof silicone walls and a polypropylene base and frame.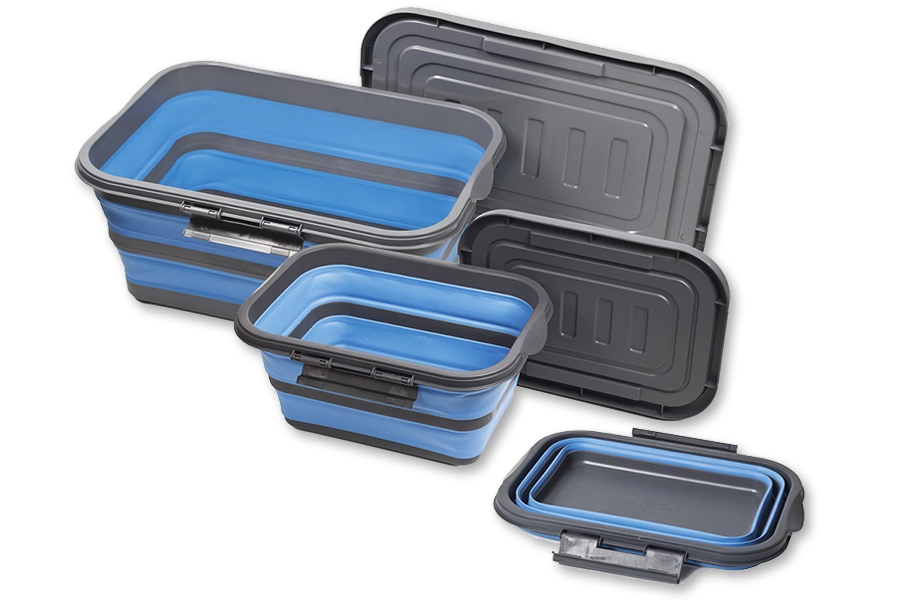 Keep all kinds of gear stashed away on the road in pop up storage tubs. 
Pop-Up Cooking Pots
Aimed more at the hiking market, the Sea To Summit X-Pot has an aluminium base fused to food grade silicone sides and a BPA free lid that incorporates a strainer.
Not suitable for the campfire, but these are great on smaller gas stoves and take up a portion of the space a normal saucepan would in your vehicle.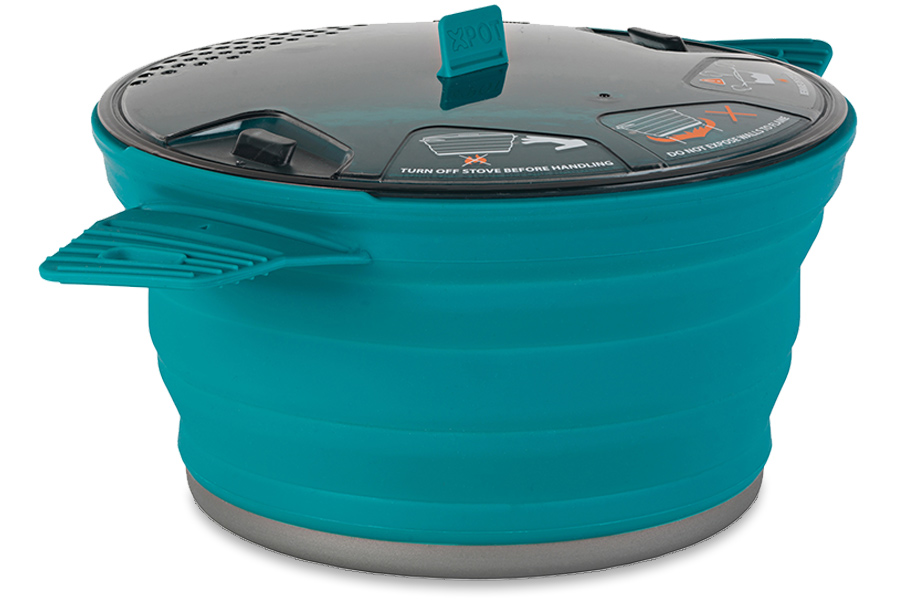 Ideal for smaller gas stoves, these are a space saving choice for hikers and campers. 
Pop-Up Tableware
Also from Sea To Summit, the 'X Series' of tableware is made of food-grade silicone and polypropylene bases that double as chopping boards.
Designed to nest inside each other, the 'X-Series' will see your camping tableware kit reduced to a handful of frisbee sized discs (I don't condone their use as a frisbee, I've never tried it either!) that will stow easily in any camp kitchen.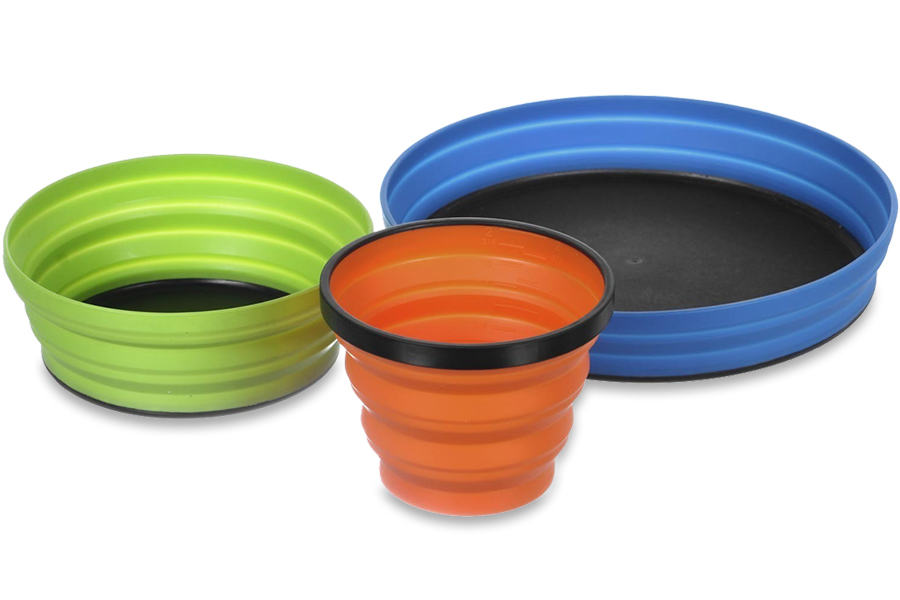 The multi-purpose X-Series are perfect for lightweight adventures, and for weekends at your favourite campsite. 
Pop-Up Bucket
A bucket is always handy, just bulky to pack. Not with the Companion Collapsible Bucket! Use it as a camp bin, water supply for a portable shower, laundry tub, wood collection, the list goes on. You need a collapsible bucket… well, just because!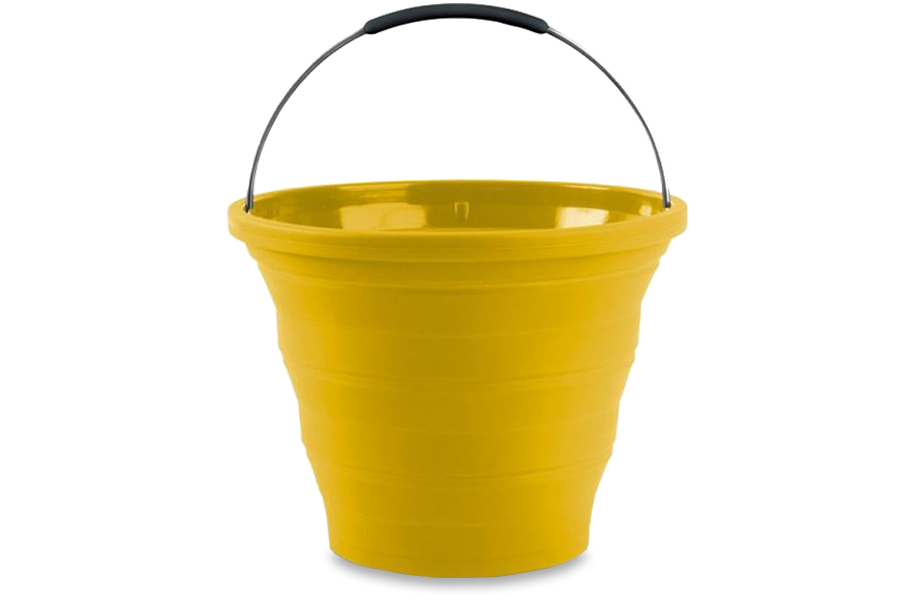 Washing and cleaning up around camp is easier with a compact bucket. 
So there you have it, the fun and functional range of pop up gear that's easy to use on your adventures, and packs down nice and compact when not in use.
There seems to be new pop-up items 'popping up' in the range all the time. What's the coolest pop-up gear you've come across?
About the writer...
Joined back in March, 2013