That's right, we're hiring again! Things haven't eased up around here – we're growing like crazy and that means more and more wonderful customers calling and emailing us with questions.
Do you love making customers happy? Are you a master at solving problems? Are you so good at juggling tasks that you could join the circus? Can you talk through the features and benefits of a tent? If you've answered yes to all these, and you're interested in joining our team in Adelaide full time – then we'd love to hear from you.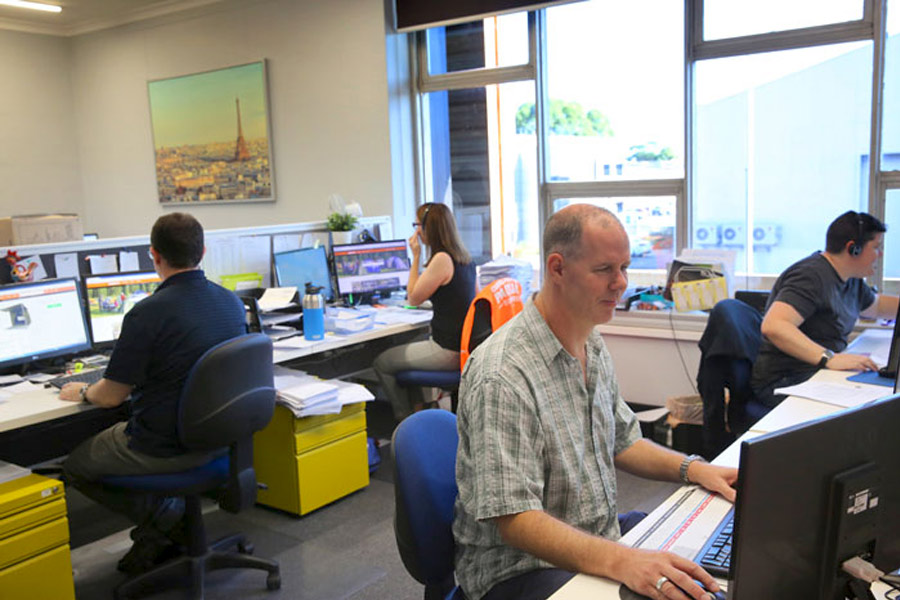 A few of our team members hard at work answering customer queries – they're a pretty cool bunch! 
If you have the following, then that's even better:
Retail, sales or customer service experience – especially in the outdoor industry
Brilliant communications skills via email including impeccable spelling and grammar
Sound computer skills, especially in the likes of Zendesk, Excel, and POS systems
If you were a Scout or have studied outdoor recreation, then that's even better!
Oh, and a love for camping and the outdoors is crucial
How do you apply?
Send us an email with 'Customer Support Officer' in the subject line to careers@snowys.com.au, attach your cover letter and resume to this email, along with a few paragraphs telling us how you fit the criteria above, and why our customers are going to love dealing with you.
Applications close on March 31st, 2017.
About the writer...
Joined back in October, 2015