What if you could affordably set up your campsite with compact lighting everywhere it's needed?
You can, with tent lights!
Compact but bright lights that easily hang inside of, under or attach to the side of shelters, right where you need them for every task.
With these lights, you can keep your large camp lantern in a central location of your campsite (you can see our best-selling camp lanterns here). Then you can place small lights in your tent, over your camp kitchen and in your vehicle so you don't have to take the main light away from the rest of your party or mess around with flashlights or headlamps.
If this sounds like what you need to give your camp some custom lighting, check out our top selling compact tent lights below… working backwards from number 10.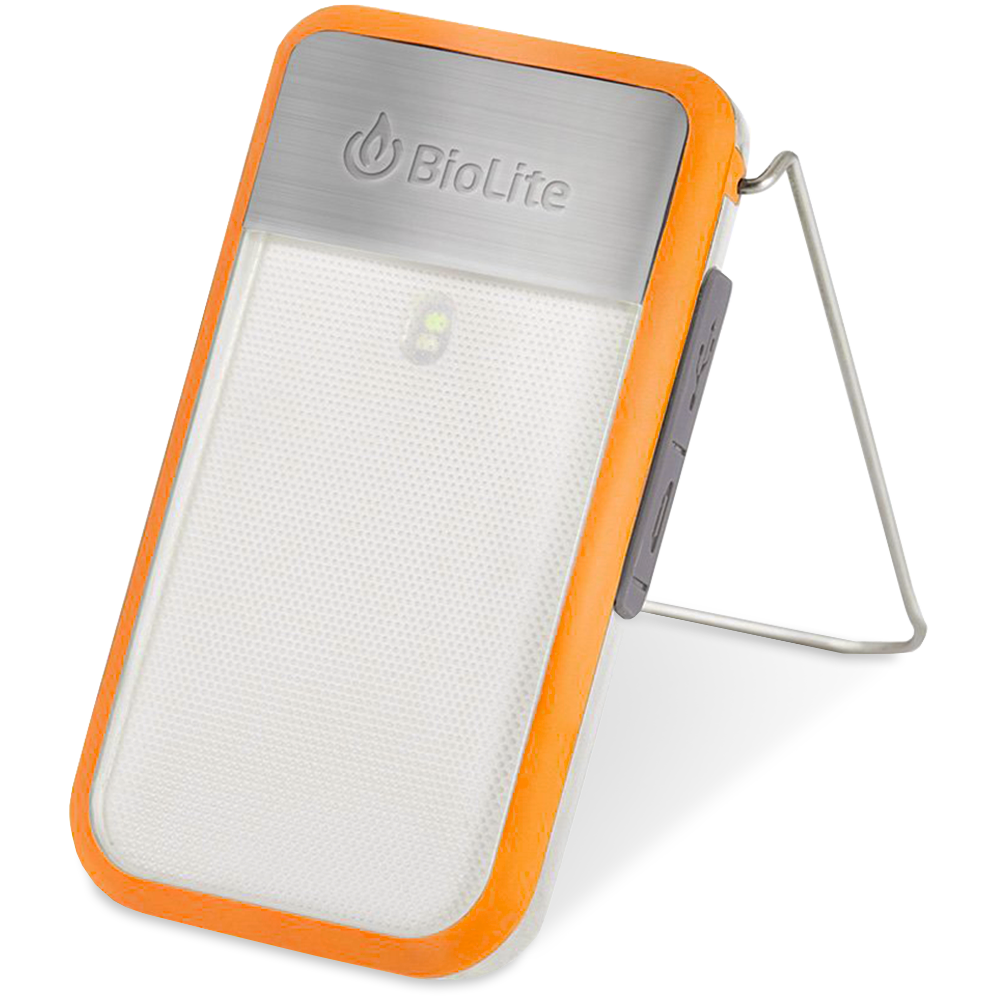 10. Biolite PowerLight Mini LED Light
This little pocket powerhouse of light does it all. The Powerlight Mini from BioLite isn't just a tent light, it's also a work light, bike light and a powerbank all in one.
A built-in USB rechargeable lithium-ion battery gives up to 52 hours of runtime and can give your mobile phone some emergency charge. A neat little kickstand keeps it standing on a table or can be used to suspend it inside a tent or under a shelter.
The BioLite PowerLight Mini comes complete with a USB cord, bike light attachment and straps for mounting just about anywhere and is possibly the most versatile light you could have in your camping kit.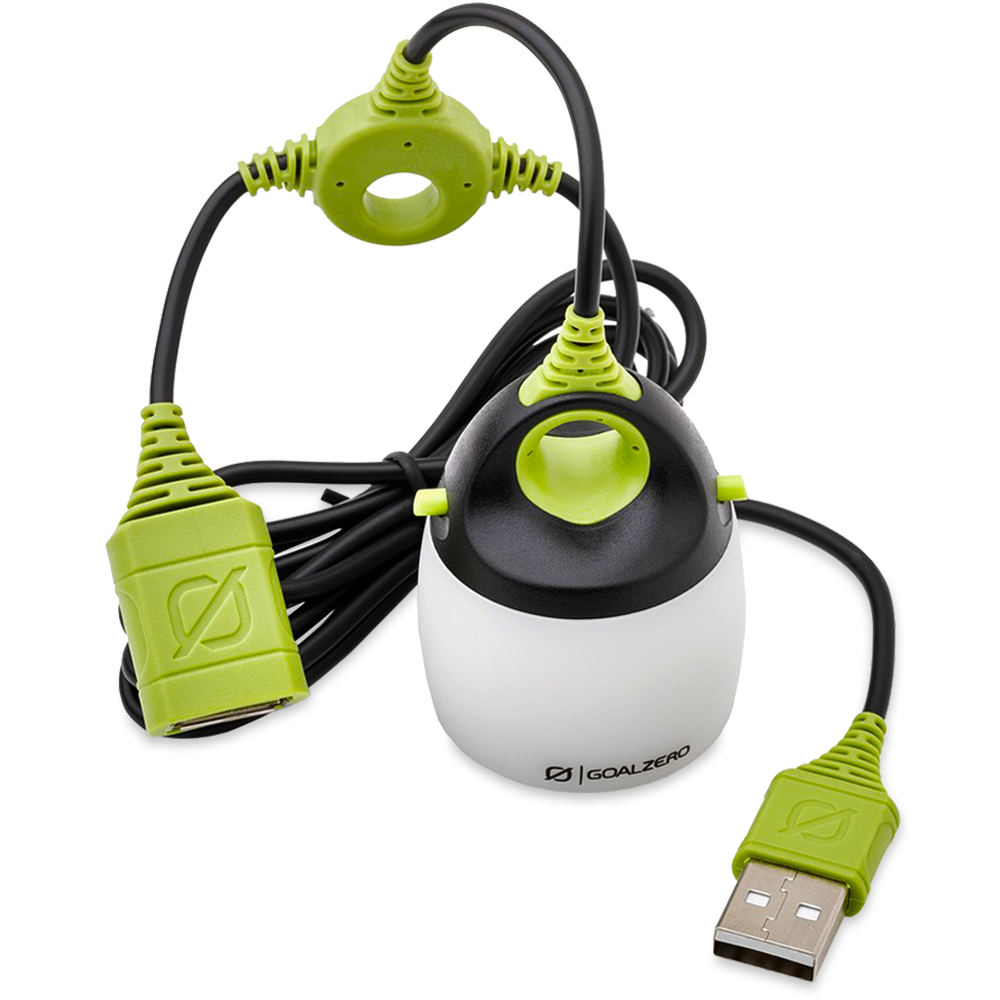 9. Goal Zero Light-A-Life Mini USB LED Light
These chainable LED lights are the ultimate solution to being able to hang multiple lights inside your tent or under a shelter. All you need is a USB power source and you can string up to four of these little guys together.
The Goal Zero Light-A-Life Mini has an adjustable diffuser so you can switch between area and lamp lighting and a switch on top so you can turn each one off individually if chained together.
With each of these giving 110 lumens of light and weighing in at well under 100g they are suitable for both camping and hiking adventures.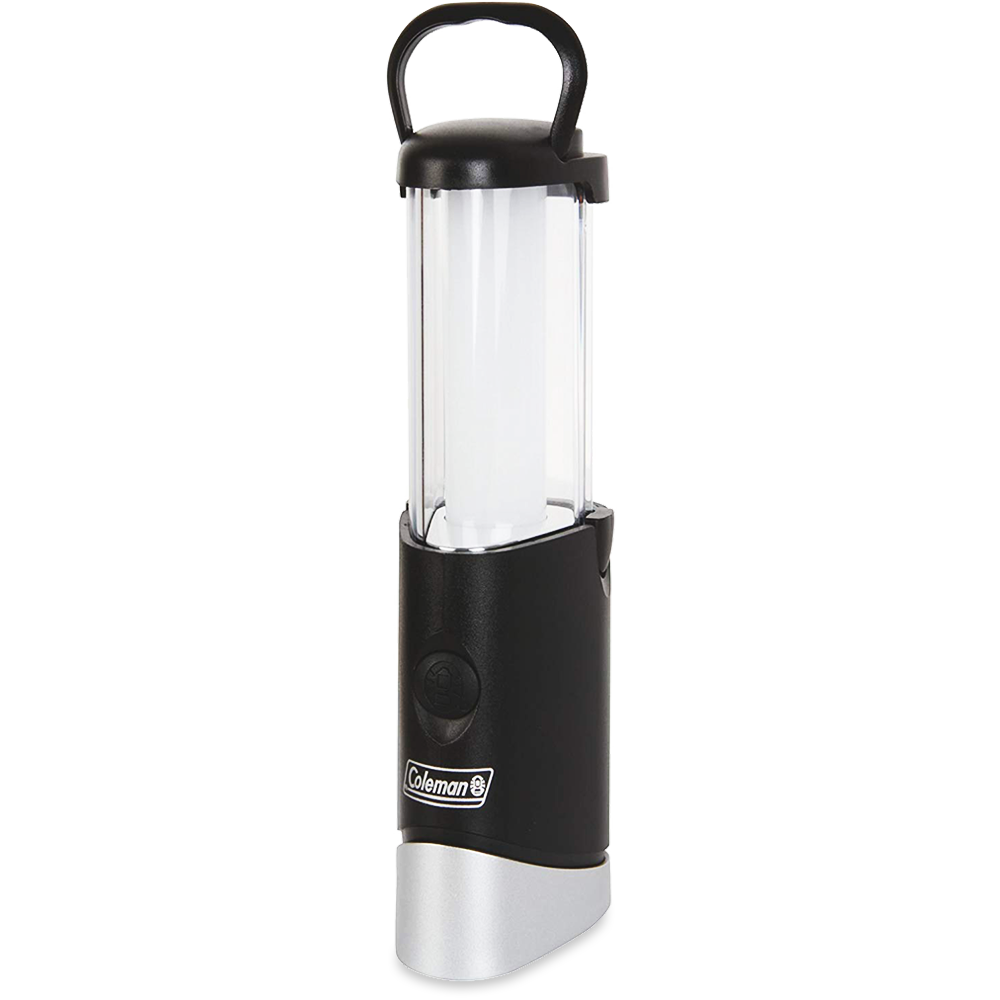 8. Coleman Micropacker Lantern
This neat and affordable little lantern from Coleman is a simple yet functional camp light for use inside your tent, around camp or is a great option for the kids.
The Micropacker runs off of 3 x AA Cell batteries and has a single light setting along with a sliding reflector in the rear to switch from area to directional lighting along with a hanging hook on the top to suspend in or under a shelter.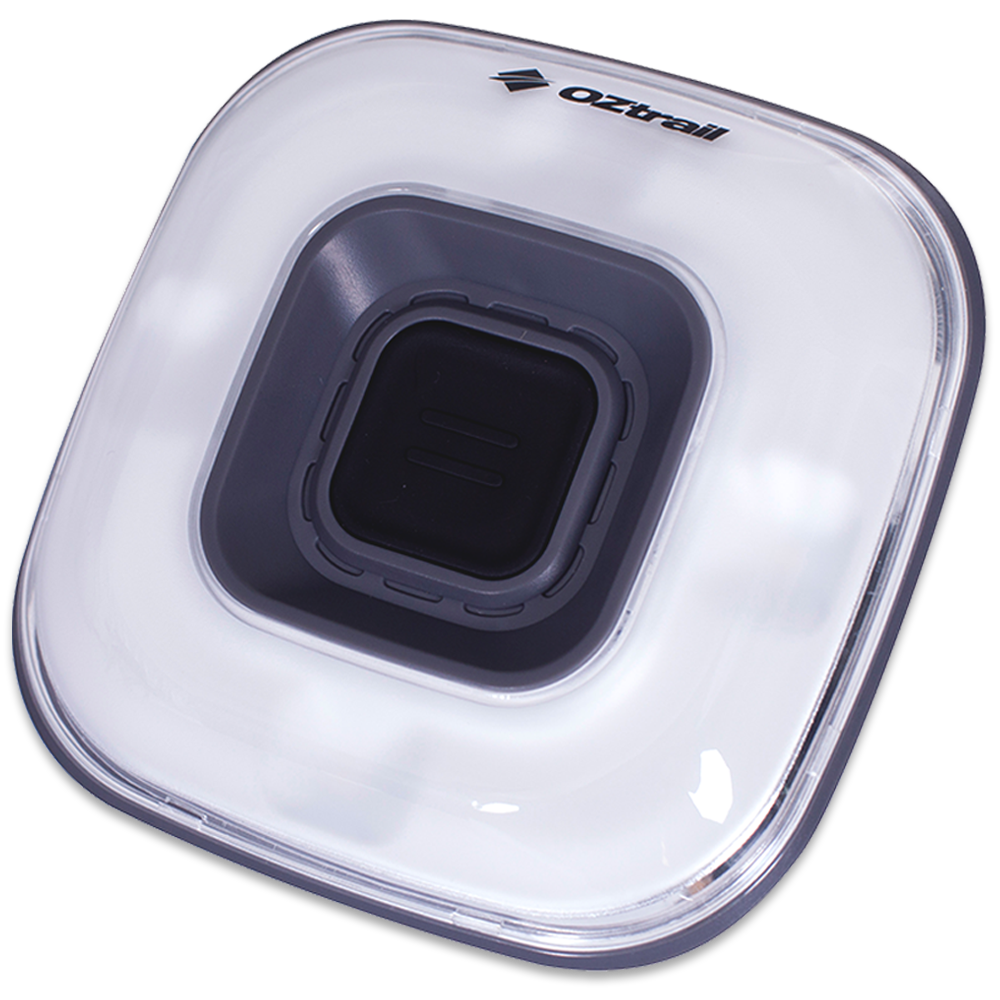 7. OZtrail Halo Tent Light
The Halo light from OZtrail has the benefit of being armed with two light modes – superbright white LEDs and an amber night light.
It features a large button in the centre to switch between high, low and night settings and a loop on the top so you can hang it in your shelter.
Powered by 3 x AA batteries which are included, the Halo Light from OZtrail is a perfectly affordable and compact way to light up your interior camp spaces.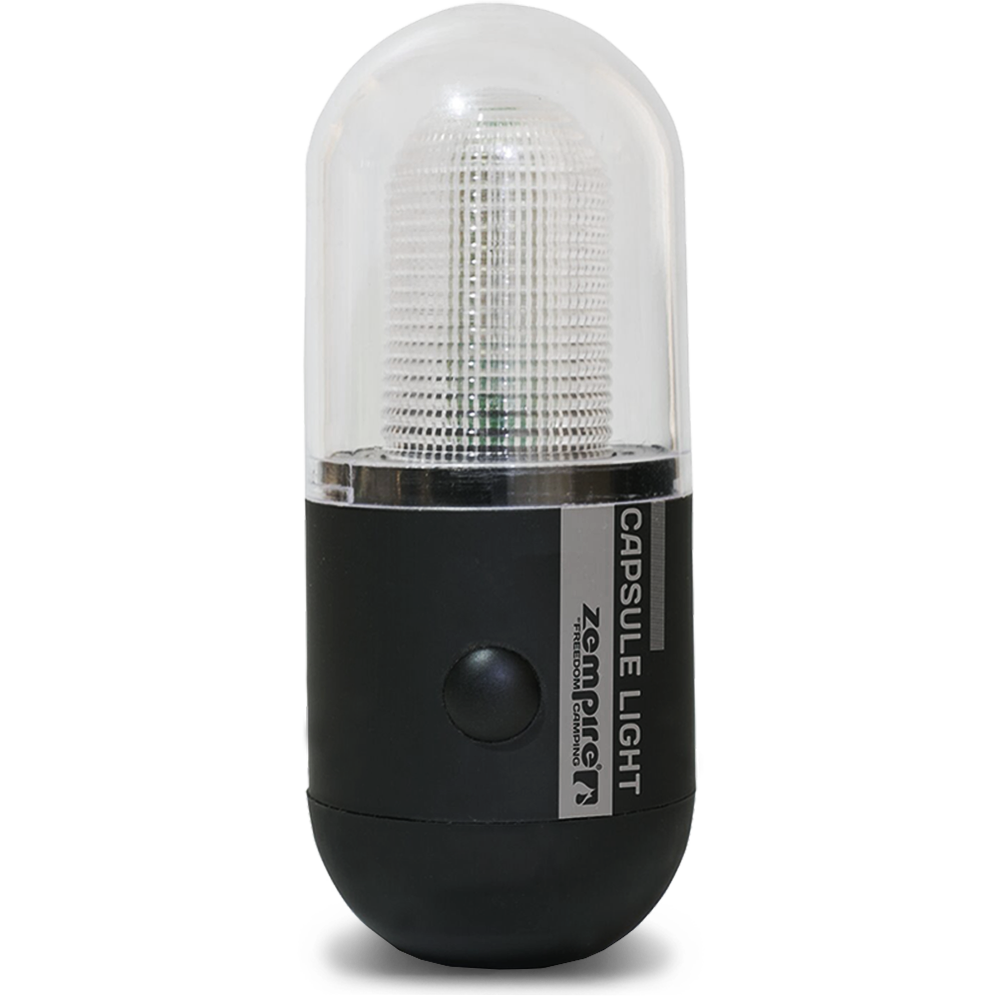 6. Zempire Capsule Light
Aptly named as it shares the same shape as, albeit much larger than a vitamin capsule. The Zempire Capsule Light is a ridiculously affordable tent light ideal for smaller tents or emergencies.
It runs from 3 x AA batteries and at 25 lumens it's not the brightest light in our range, but at such an affordable price you can add a few of them to your kit.
The base is flat so you can stand it on a table and it also features a hanging hook for easy suspension inside a tent or under a shelter.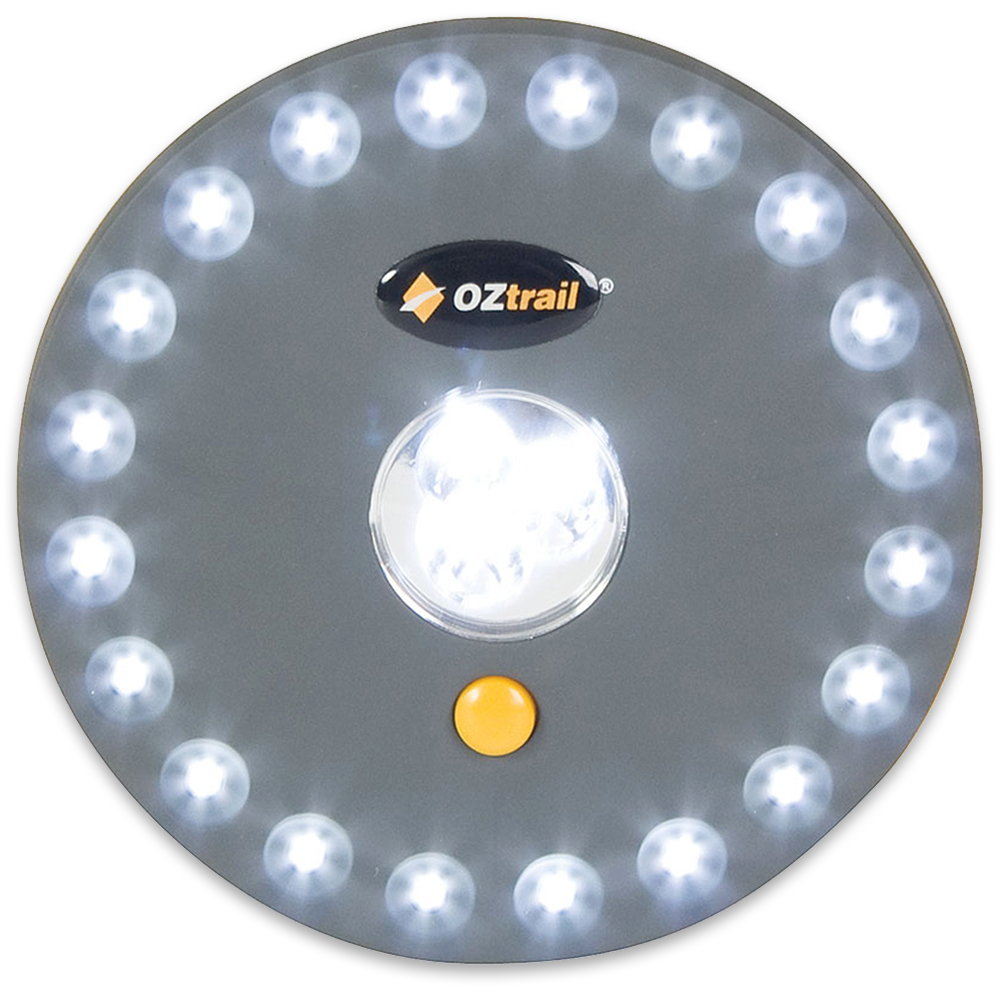 5. OZtrail UFO Tent Light
There's no guessing why this one is called the UFO light! Powered by 4 x AA batteries for 24 hours of runtime, the OZtrail UFO light will give you 100 lumens of light from 23 LEDs.
It has three light settings so you can choose your preferred lighting level and features a Velcro loop on the back so you can easily hang it inside your tent or under a shelter.
A unique feature of this tent light though is the magnet on the rear which makes placing the lights under a gazebo, on the outside of a vehicle or camper or to any metal surface a breeze.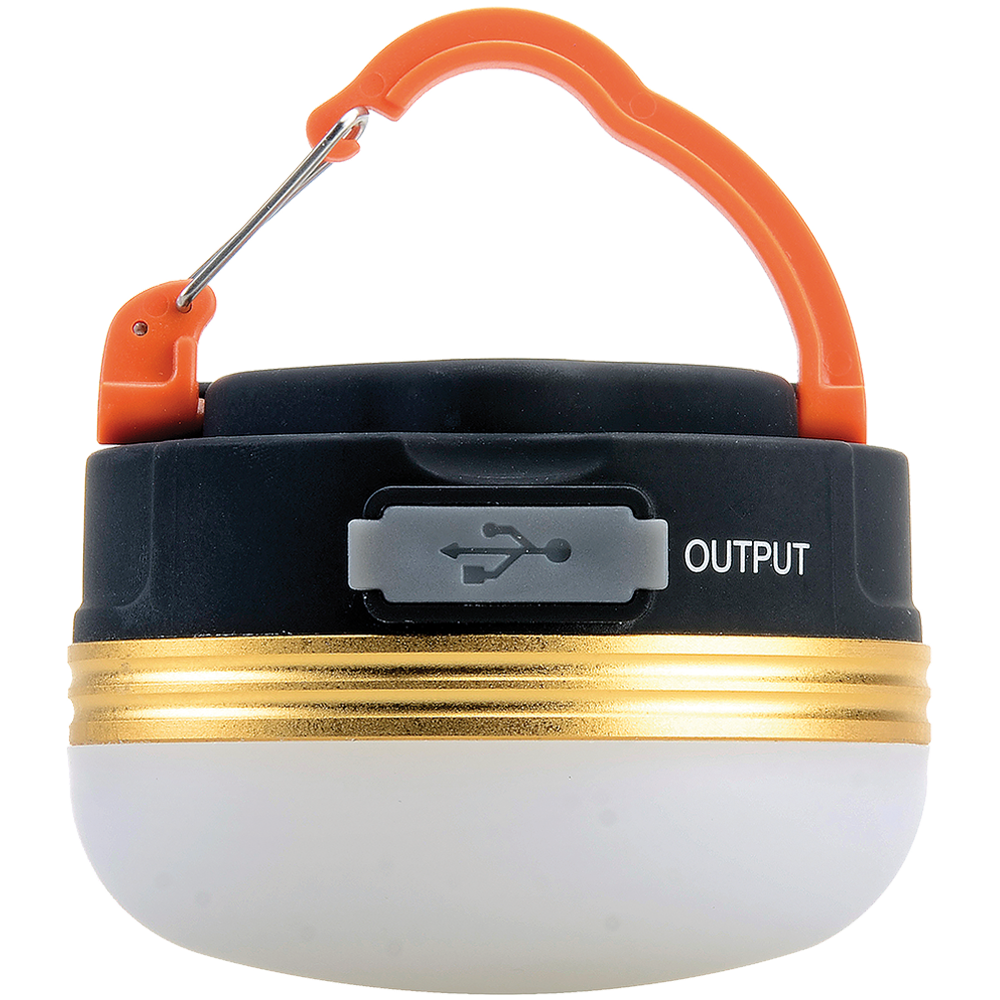 4. OZtrail Powergrid Rechargeable Tent Light
If you don't want to muck around with disposable batteries then the Powergrid 1800 Light from OZtrail has a USB rechargeable 1800mAh lithium-ion battery that doubles as a phone charger for emergencies.
The Powergrid 1800 light has a soft diffuser and a shockproof and water resistant construction so it will see you through any camping trip.
A carabiner clip on top makes for easy attachment to your shelter and when the battery life gets low you can charge this light up from any USB power source.
3. Black Diamond Moji Lanterns
I'm yet to hear anyone say something bad about the Moji Lantern from Black Diamond. They are about as tough as tent lights get and despite only having a 100-lumen rating, the feedback is that the light from these little guys is more than enough for medium to large sized tents.
The light is dimmable and operated by a single switch on the side and is powered by 3 x AAA batteries for up to 70 hours of runtime.
The hanging hook on the top is a unique and functional design that allows you to hang these lights in a multitude of locations. These tent lights are loved amongst campers and hikers alike.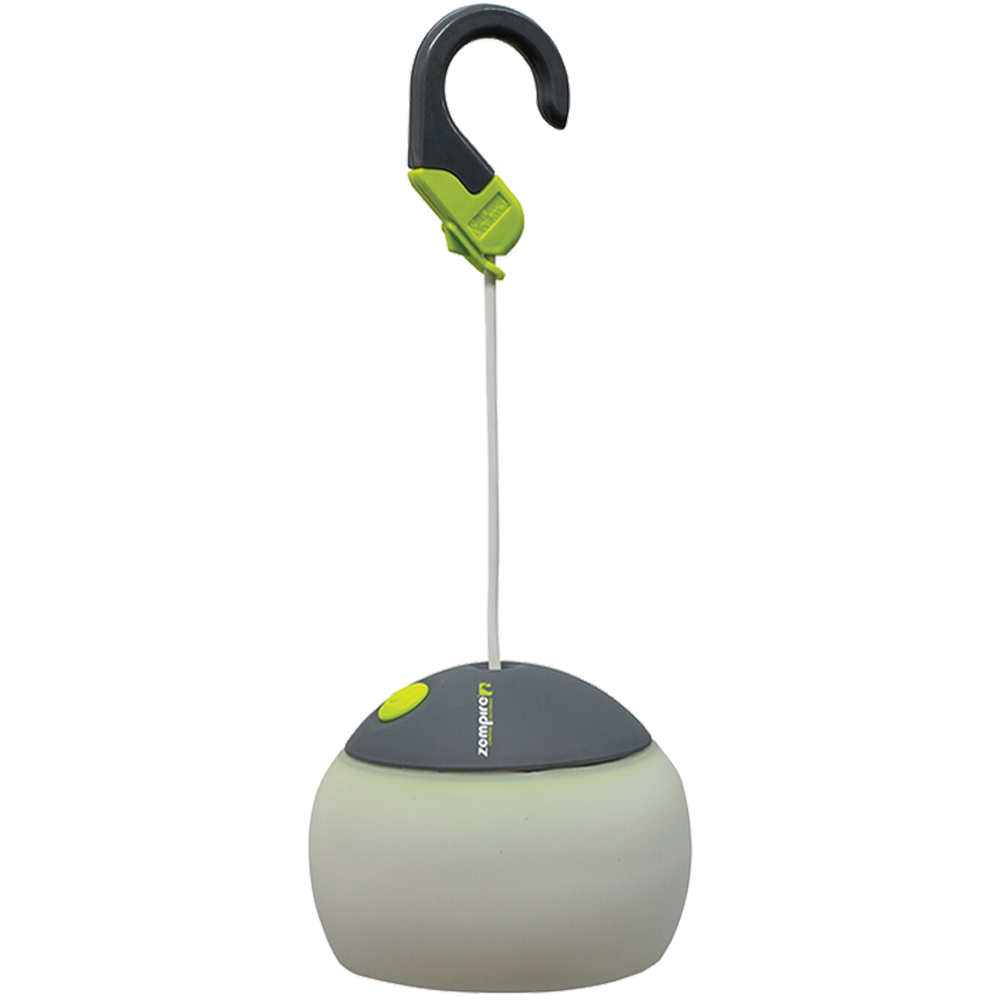 2. Zempire Hangdome USB Rechargeable Lantern
Not only is this light functional it also looks cool… a bit like a pendant light for your tent. It has an integrated USB rechargeable battery and gets nothing but good feedback from our customers.
A silicone diffuser covers the LED light and it's all attached to a 12cm cable with a hook on the end so you can easily suspend it for soft lighting throughout your tent.
The Hangdome has three light modes, offers up to 115 lumens of light and are affordable enough to be able to hang a few of them around your campsite for hands-free light wherever you need it.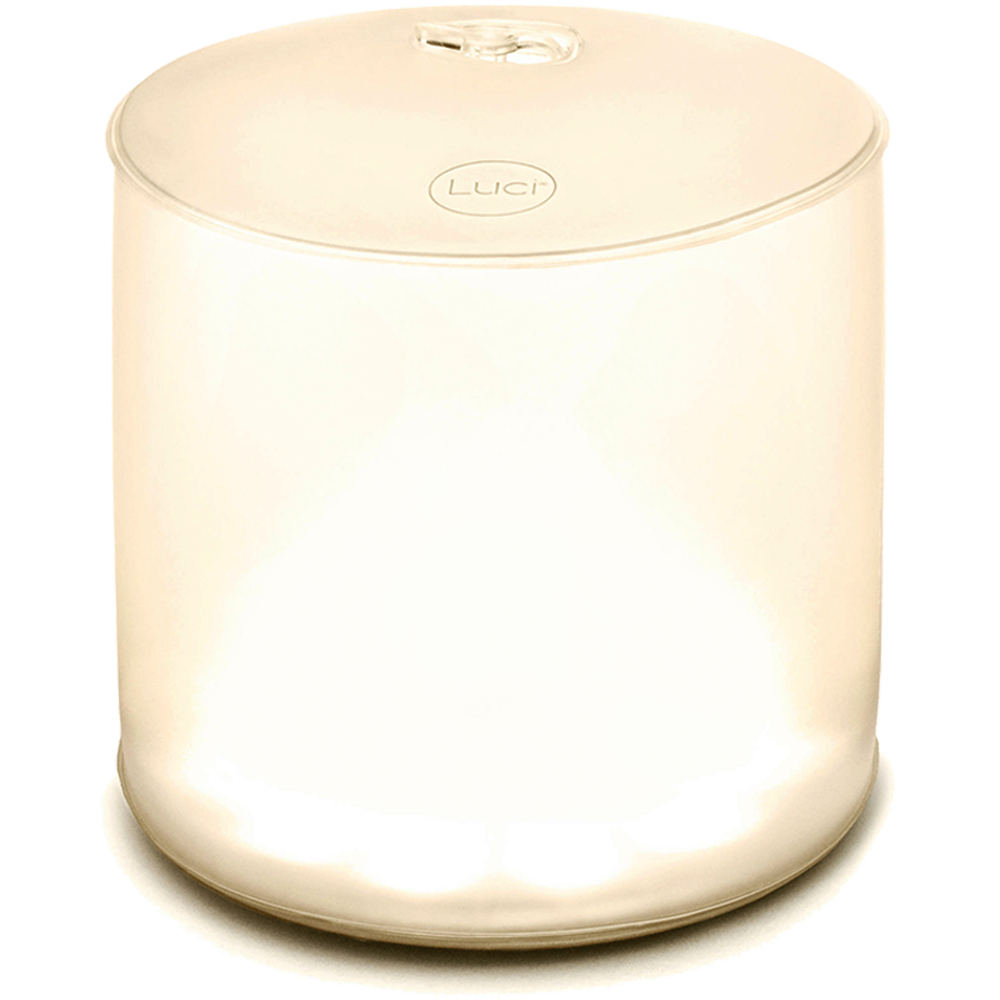 1. Luci Inflatable Lanterns
There are four different lights in the Luci range by MPOWERD at Snowys, and the Outdoor 2.0 model blows every other lantern in our range out of the water when it comes to the number of lanterns our customers buy.
These are incredibly versatile little lights. Firstly they are inflatable so they are both waterproof and they float. Secondly, they have a built-in rechargeable lithium-ion battery. Lastly, they have an integrated solar panel so all you need is the sun to keep your Luci Lantern powered up.
On top of this, the Luci Lanterns have multiple light modes and a battery indicator so you can keep a close eye on the power status. For the most versatile lantern in our range for just about any camping, hiking or vehicle venture, you can't go past the inflatable lanterns from Luci.
If you reckon you've nailed a custom light set-up for your camp, let us know in the comments below.
About the writer...
Joined back in March, 2013