It's no good having plenty of food and water if help isn't coming because nobody knows you're stranded! Communication equipment is essential for self-sufficiency so you can call for help in case of an emergency.
There are a few options available for the 4WDer, ranging from short to long distance, and cheap to quite expensive.
UHF Radios – short distance comms
UHF radios have a range of up to 20km, depending on the power of the radio (measured in Watts), antenna and local terrain. While you might be able to call someone nearby doing the same 4WD track as you, a UHF won't cut it in remote areas where the nearest people could be hundreds of kilometres away.
For longer distance communication High-Frequency (HF) radios or satellite phones are more effective, although these units can be expensive to purchase.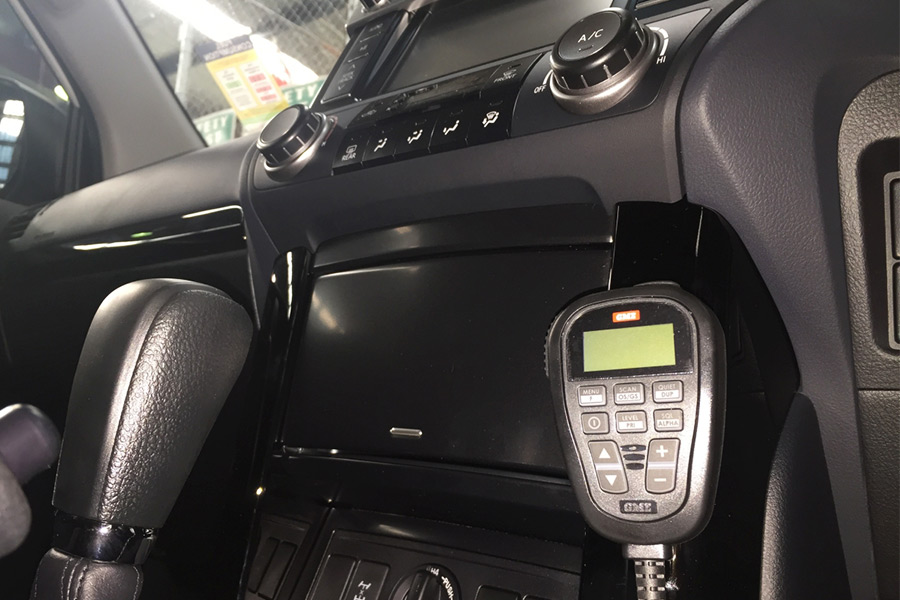 An Ultra-High-Frequency (UHF) radio is one of the most common pieces of equipment found in a 4WD.
HF Radios – long distance comms
HF radios are mostly found installed in vehicles that do a lot of remote outback travel. Although the initial cost is quite high, there are virtually no ongoing costs.
They can be susceptible to interference, and won't work if your car battery has gone flat, but there is a strong community of HF users around Australia so contact with someone helpful is almost assured.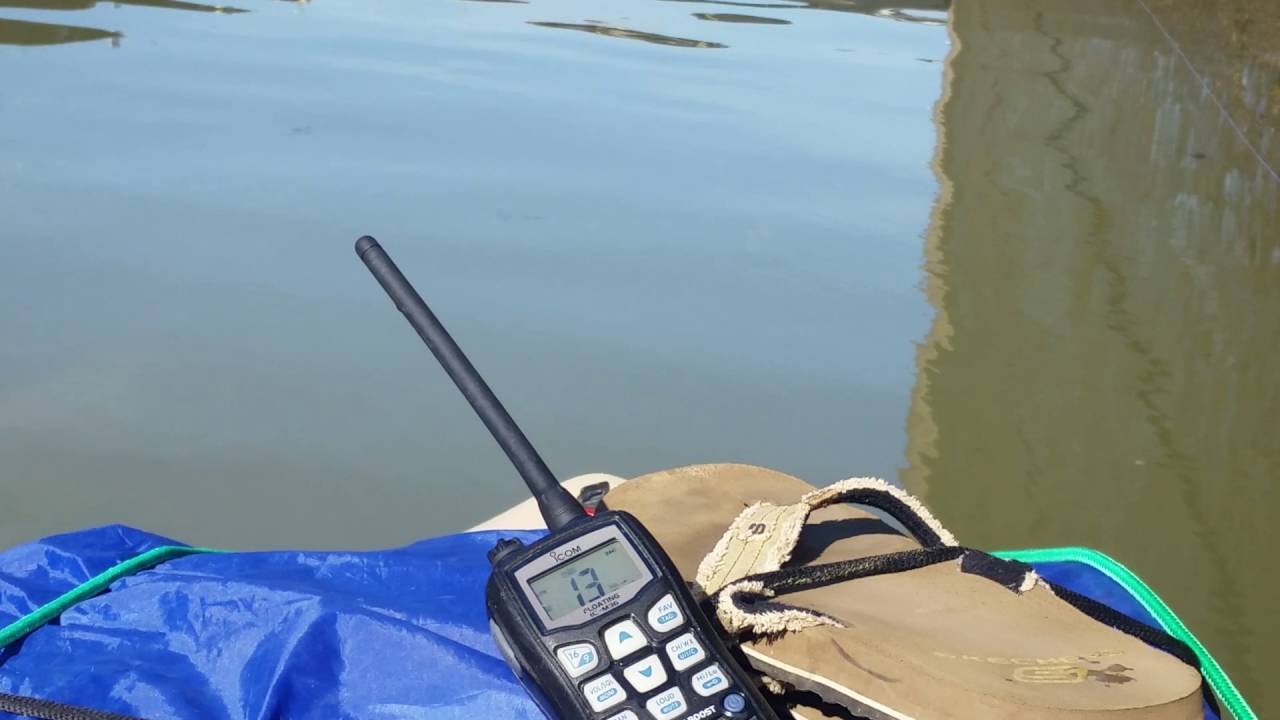 An HF radio can transmit over a significantly greater distance than UHF.
Satellite Phones – a good hire option
A satellite phone is another effective option. They're also more accessible to the average outback traveller who might do a few trips a year.
It can be operated from anywhere with a clear view of the sky (e.g. not in a canyon), has good call quality, and is portable so it can be taken out of your car on walks.
Hiring is the best option, which is possible from many places at a reasonable cost. The price of calls and text messages can seem outrageous, but for emergency use, this isn't a factor anyway.
Distress Beacons – a last resort
Personal Locator Beacons (PLBs) are used when 4WDing. When activated, these emit a signal to let authorities know you need help. Some will also send a GPS location so you can be found quicker.
A "Spot" device is not a PLB but can transmit your location coordinates and messages such as "All's ok" or "Need help" to family or friends. It is a very good idea to carry a PLB in remote areas, to use as a last resort in a life-threatening emergency.
We carry PLB's at Snowys and recommend Electric Bug to assist you with any other outback communication needs.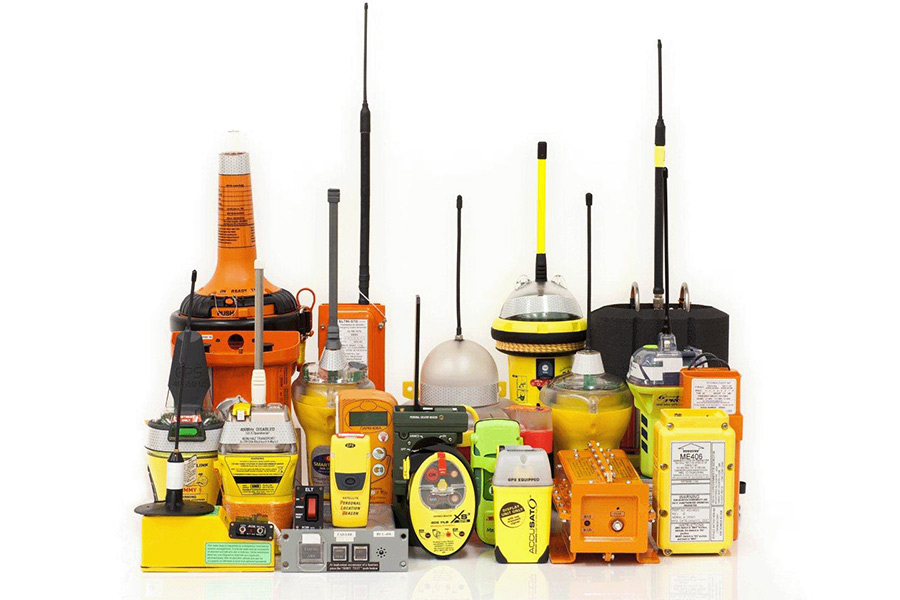 All the acronyms for distress beacons can get confusing – EPIRBs, PLBs, Spot, ELTs!
Have you ever been in an emergency situation that required the use of one of these communication devices? 
About the writer...
Chris frequently attempts more adventures than he really has time for.
Joined back in January, 2014