A good survival kit is something that every camper, hiker, caravanner and 4Wdriver should have to prepare and help you when unexpected problems arise. A good survival kit, with the correct essentials you must have, simply cannot be skimped on. Before you head away on your trip, put thought into where you are going, for how long, and what you may need for survival because you just might be caught out with no way to obtain food, water or shelter. Don't for a minute think: 'that won't happen to me as it could'. Be realistic – it could!
A survival kit is not a First Aid kit. It is a kit that should be set up for survival, not patching a blister. However, at times a survival kit may be used in addition to a First Aid kit and an Emergency Management kit.
When setting up your survival kit, there are things you need to think of first:
How will you find extra water if you run out?
What kind of food could you source if you don't have enough?
What could you do to keep warm and find shelter?
If all electronic devices were to fail, what would you do to navigate and attract the attention of searchers?
Do you have a sturdy, waterproof and/or heavy duty bag to safely protect your equipment from damage in case of emergency?
Survival Kit Essentials
Here is an example of the Survival Kit Essentials you must have that that I take with me when I head out: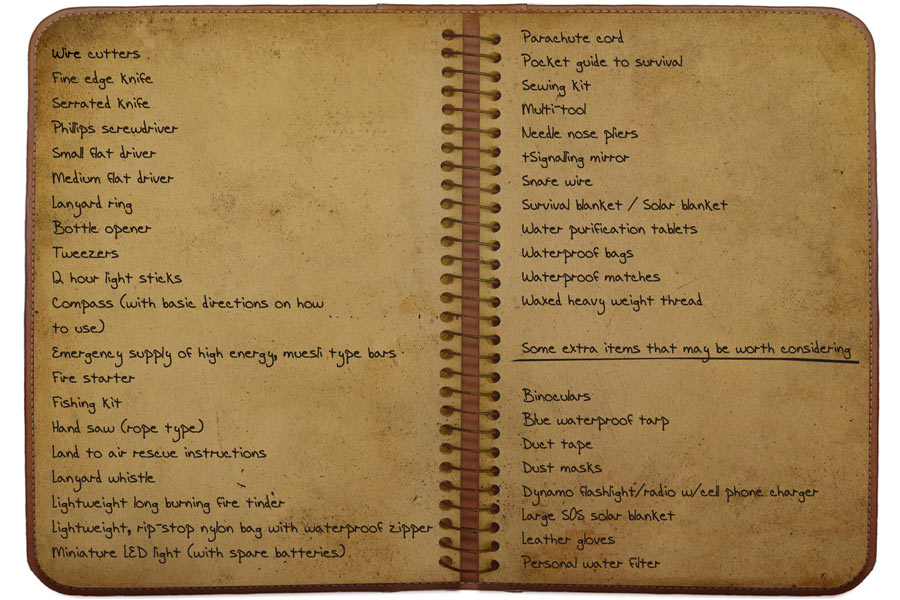 There are many different survival kits available from shops but it is important that they are added to or tailored to meet your specific requirements for your destination.
Do not disregard the importance of a survival kit, it only has to be put into use once and it has well and truly paid for itself! Having a carefully assembled Survival kit of essentials might be the difference between life and death – especially travelling in some of the harsher areas of Australia.
What do you have in your Survival Kit? Have you ever had to use it?
About the writer...
My mottos: May your dreams become adventures, and keep your dreams alive!
Joined back in August, 2012