Sick of trudging sand and dust through your tent? Had enough of that gritty feeling inside your sleeping bag?
What's even worse is the clean up when you get home. Snowys blog contributor, Michael Page-Sharp, has sent me this brilliant tip on keeping the dirt out of your tent.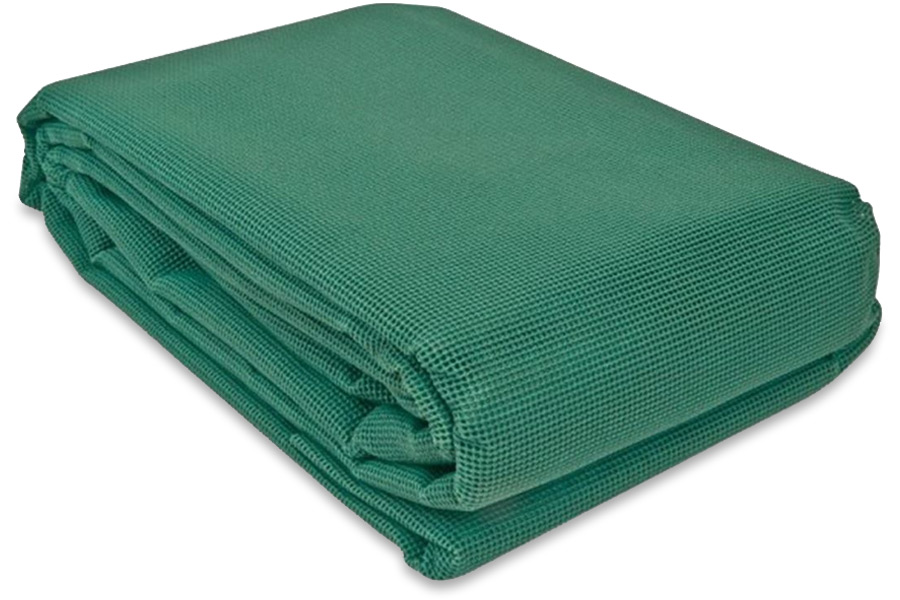 Keep the sand and dirt out of the tent.
I know you're camping but it's still nice to keep most of the sand and dirt outside the tent. Try putting a large sheet of shade cloth, a couple of metres square minimum, on the heavy traffic area outside the tent door. The sand and dirt falls through to where it rightly belongs and doesn't follow you into the tent. The shade cloth can even extend right under the tent to help protect its floor, and it doesn't really matter if you punch tent pegs through it.
For a range of products specifically designed for this purpose, check out Snowys range of annexe matting.
If you have any nifty camping tips or techniques to share, email them to ben@snowys.com.au, and have your camping quick tip published on the Snowys Blog.
About the writer...
Joined back in March, 2013