In 1905, W.C Coleman demonstrated the performance of his new gas lamps by stringing them from poles on both sides of Wichita's Fairmount College football field.
The first football game west of the Mississippi was played against Cooper College that night.

The Coleman company enjoyed great success with gas lamps and stoves. And in the mid-1900s introduced a range of sleeping bags and tents to their range. This was all part of their journey to becoming the brand we know and trust today.
At a recent trade show, we were shown some new Coleman gear that made us giddy with excitement. Sadly, we will have to wait a while to see some of it. But there are a few products that have made it into our store already, so no more rambling; let's check them out.
Coleman Dura Sleep Air Beds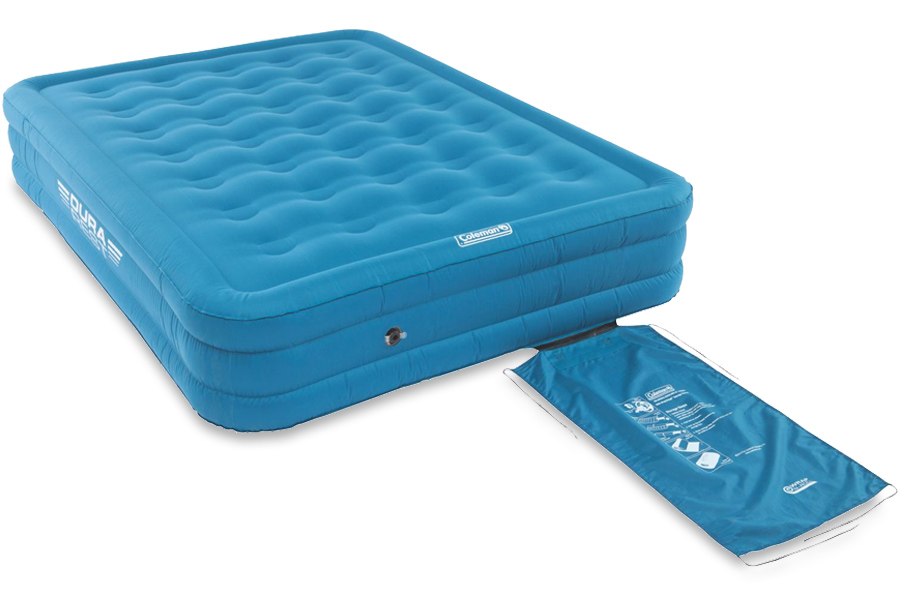 No more leaky airbeds, and if you believe the video they also double as a trampoline, boat, sled, some sort of giant flying toy and even a soft parking pad for your trailer.
These tough new airbeds are made with a laminated fabric that makes them 47% (quite specific) more resistant to punctures, up to 45% lighter and 25% stronger than the standard Coleman Quickbeds.
They're pretty comfortable too with the Coleman coil system plus a soft surface for a firm sleeping surface that's superior to standard airbeds.
Don't just buy an airbed, get a Coleman Dura Sleep Airbed.
Coleman Lithium Ion Rechargeable Lanterns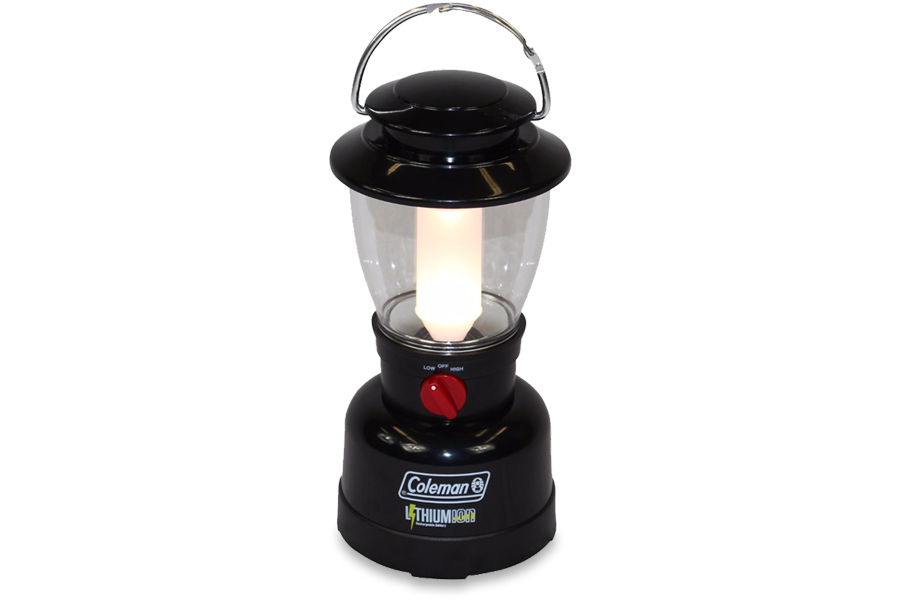 Lighter, more compact and all the benefits of a Lithium-Ion battery, the new range of Coleman lanterns provide long life maintenance free lighting for your camping adventures.
Lithium-Ion batteries have several benefits compared to lead-acid batteries. They have up to four times the charge cycles, lower self-discharge rate, require no maintenance for performance and are lighter.
The Lithium-Ion battery is far more compact too. This has allowed Coleman to create a space to store the USB/240V charger in the base of the lantern.
Coleman Divide Battery Saving Flashlights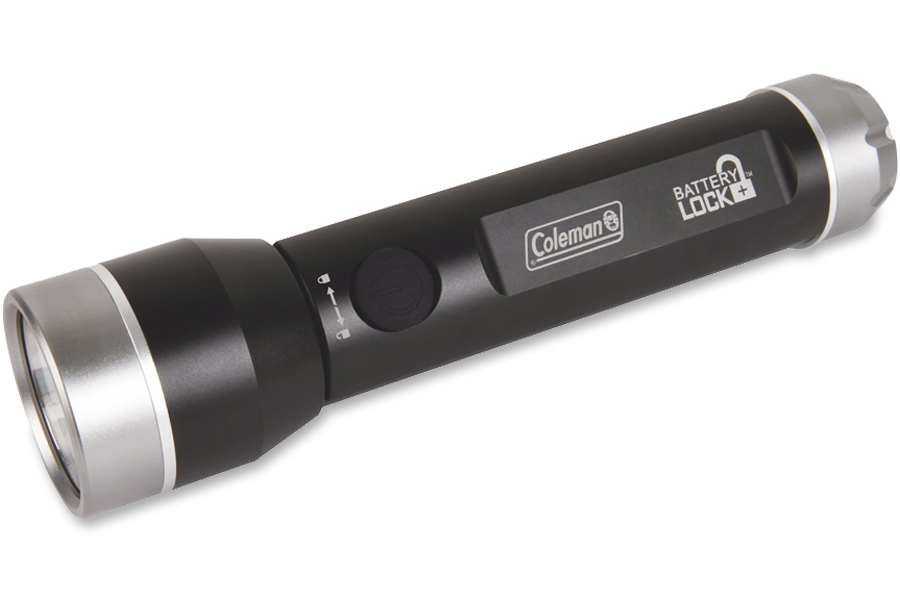 Coleman has come up with a solution to that annoying moment during a power outage when your torch fails due to flat or leaky batteries. With no light, you're left floundering around in the dark trying to find a candle.
Introducing the Coleman Divide torches with BatteryLock system. With a simple twist of the bezel the batteries are disengaged from the torch, increasing their life and preventing corrosion. A sturdy aluminium construction teams up with Cree LED's in a simple, functional torch with a single button/two mode operation.
These are the ideal flashlight to keep in your home, vehicle or workshop for emergencies. Or just as a backup if you forget a torch on your holiday.
Oh, and just for the record, the Fairmount College Wheatshockers annihilated Cooper College 24-0.
About the writer...
Joined back in March, 2013