With the entry of just a few keywords into a web browser, a wealth of quality information is delivered straight to your computer desktop. Your lounge room is your research lab – your fingers your research tools.
Google is amazing!!
At Snowys we are always trying to answer common questions our customers have by providing you with first-hand knowledge on the outdoor lifestyle we all love. When we stopped to reflect on all the information we have posted on our blog over the last 18 months, we asked ourselves, what are the hot topics? What questions have our customers typed into their web browser the most? So we asked Google……!
Here are the 5 Best Ever Snowys blogs:
You can receive our blog articles hot off the press each week by subscribing to our RSS Feed or have them sent by email.

This blog is not only our very first, it has also been in the top 5 for almost the entirety of our Blogs existence. Probably because David Leslie has provided some really useful advice!

Our customers spend a lot of time researching the right family tent, why not if you are going to invest all that money. In this blog, Liz Darcy has done the research for you. Which I guess is why it has generated so much interest.

Everyone loves the idea of bush survival, don't they? In this article, Geordie Wright has covered off on the basics of a survival kit that anyone can put together. Get the kids involved!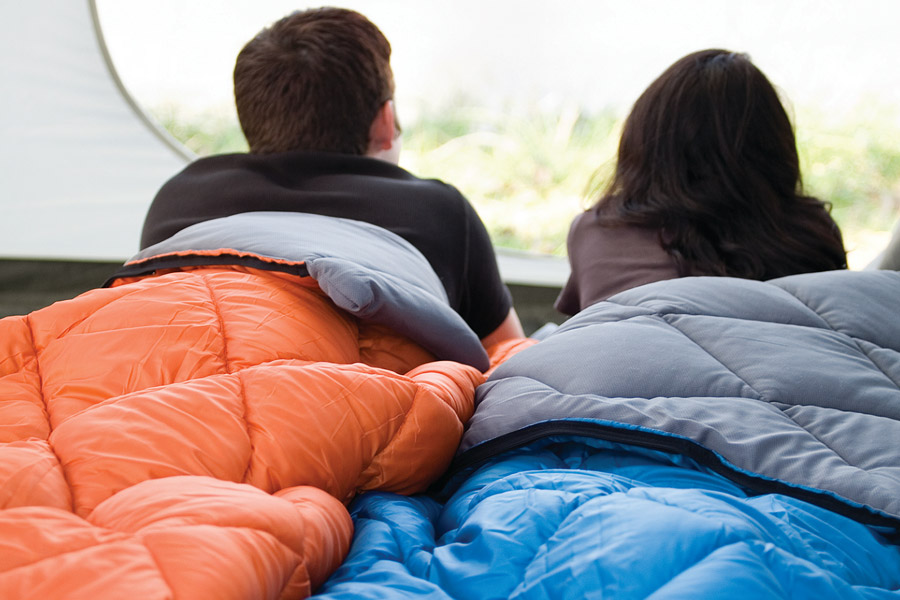 Choosing a sleeping bag can be a pretty daunting process, anyone who has done their own research on this topic will agree. In this blog, Richard Wescombe has made sleeping bag selection just a little easier for you.

There is something special about the flavour of food cooked on a campfire. Here, Morgan Logos has given you all the information you need to become a gourmet campfire chef.
Do you have any burning issues that you need addressing? I'm sure there are plenty of our readers out there with the same unanswered questions.
Let us do the research for you. We probably won't be able to identify the little black bugs that are eating your tomatoes, or advise on anything to do with your household budget. But between our blog contributors and passionate store staff, we can probably answer any question you have about your camping requirements.
Go on, try us! Leave your questions in the comments section below.
About the writer...
Joined back in March, 2013