What a year it has been here on the Snowys blog. I'm not sure exactly how many blogs we have published, but it's been a lot.
To mark the end of another year, in this blog I'm going to share with you the most popular posts in 2015. Enjoy.
Ice ice baby! Finding ways to keep your ice frozen for longer seems to be a pressing question here in Australia. And that's not hard to believe – as I type this it's 39c outside!
David Leslie's list has not only helped hundreds of people keep their ice ice-like for longer, it's lead to a bit of debate about whether you should add salt to your ice or not.
To salt or not to salt? That is the question…Learn how to keep that ice cooler for longer here.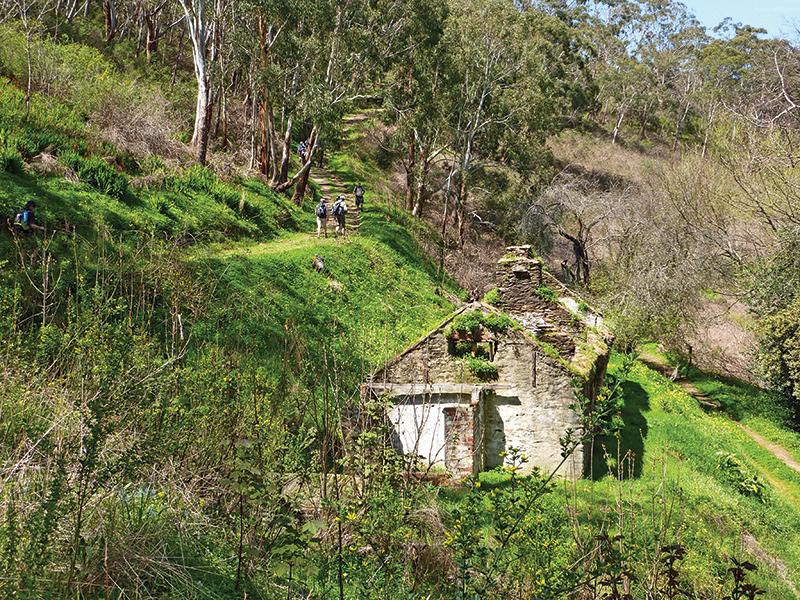 Image Credit: Walking SA
What can I say, us South Aussies are an active bunch. It's great to know that croweaters are so keen to hit the trails of the Adelaide Hills on the weekend.
Considering some of the state's most gorgeous scenery is only 10km from the CBD, it's not hard to see why we like to get out there.
I might have to update this article and add a 6th trail – the Three Falls Grand Hike up at Morialta Conservation Park. It's my favourite weeknight/weekend hike.
Find a place to hike near Adelaide
Are you a newbie to camp oven cooking? If so, this is the blog post for you. Morgan Logos shares 4 easy steps to get you started and cooking like a pro.
His super simple damper recipe is an added bonus.
Learn how to cook with a camp oven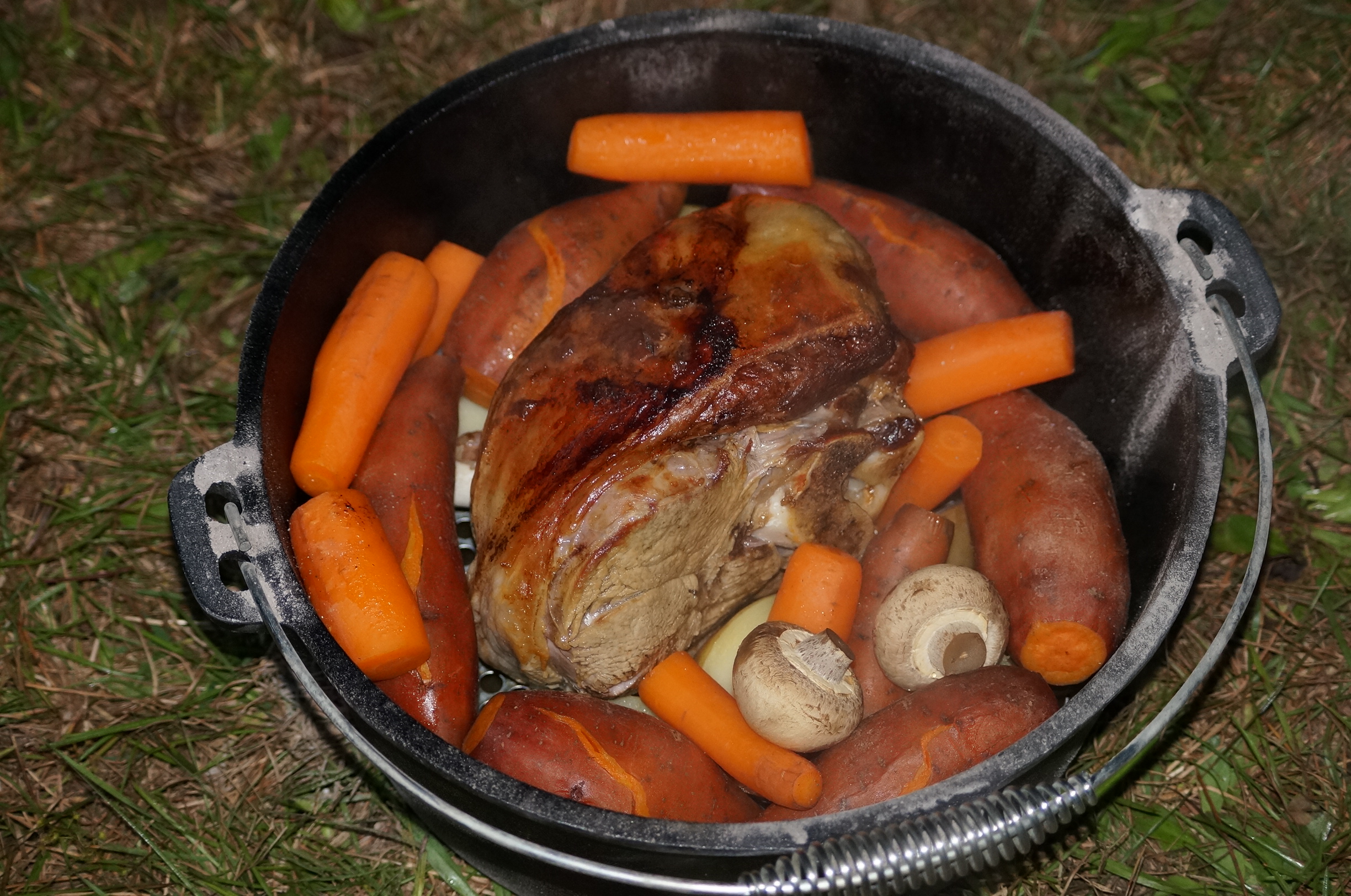 Image Credit:  All Around Oz
Bit of a theme here, isn't there? What can I say, we love cooking with camp ovens here at Snowys. If eating outdoors makes food taste better, eating from a camp oven makes it taste the best!
David Leslie shares a really simple but amazing recipe for what is probably the quintessential camp dinner during winter – the lamb roast.
Find out how to cook the best lamb roast in your camp oven
Where does Barry Peters find the time to pen these fantastic trip reports? Blink and you miss him and he's on his way to his next outback adventure.
In this piece, Barry shares some great insight around vehicle choice, tyres, fuel, spare parts you should take, and a useful itinerary for the budding Simpson Desert explorer. Get started on your Simpson Desert trip with our article here. 
What did you most enjoy about the past year? Let us know the in comments. 
About the writer...
Joined back in November, 2015